Dear Partner
Once again we would like to thank you for your participation at the first Smart Water Solutions Seminar at Kamstrup.
We hope that you enjoyed a couple of inspiring summer days at our factory, that will enable you to further develop the Kamstrup products and brand locally.
As promised we hereby give you access to download the presentations held during the seminar. By clicking the links below you can print or save a pdf version of the presentations.
Do not hesitate to contact me for further information.
Best regards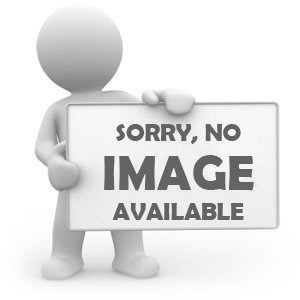 Lena Warming
Team Manager, Commercial Services
Meters – Heat, Cooling & Water

Kamstrup A/S
Industrivej 28
DK-8660 Skanderborg
T: +45 89 93 10 00
D: +45 89 93 11 85
M: +45 51 14 96 06